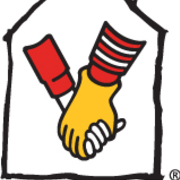 Cause
Many families travel far from home to get treatment for their seriously ill or injured children. Often, it can be a long time to be away from home, or to divide a family. For children facing a serious medical crisis, nothing seems scarier than not having their mum and dad close by for love and support.

Response
The Ronald McDonald House provides accommodation care and support for 20 families every night while their seriously ill children are inpatient or receiving care in Our Lady's Children's Hospital.

Projects in 2023
sorry no project yet.