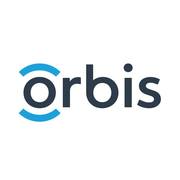 Cause
Imagine the world around you in darkness. For millions of people this darkness is a reality. Blindness takes away so much more than vision. It can impede your ability to gain an education. It can prevent you from finding employment. It can lead you and your family into a life of poverty.
285 million people worldwide are visually impaired. But they don't need to be.
Response
Orbis Ireland has a vision to eliminate a blinding and life destroying disease in some of the poorest regions in southern Ethiopia.

Projects in 2023
sorry no project yet.