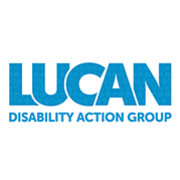 Cause
Our goal is to enable independent living for people with disabilities in the greater Dublin area. Lucan people helping other communities.
Response
Lucan Disability Action Group seeks to empower and enable people with disabilities to enhance their quality of life, to achieve independent living and, to participate in social and economic life. To lobby for change in policy and services to enable people with disabilities to fully participate in mainstream society and to live a life of their own choosing.
Projects in 2023
sorry no project yet.