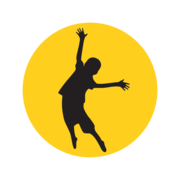 Cause
Kids Club Kampala was set up to overcome the lack of hope and self-esteem of children living in situations of extreme poverty in Kampala's slums.

Response
We work to bring about sustainable changes through various development projects. We do this through access to education, keeping children safe, supporting basic needs and community transformation. Currently reaching up to 4000 children and their families every week.

Projects in 2020
sorry no project yet.