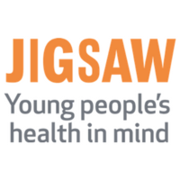 Jigsaw
Jigsaw is working to change how Ireland thinks about, supports and responds to young people's mental health.
Health - Ireland
Cause
One in five teens report moderate to severe depression each year. Mental health is all about looking after your head. Life can be tough at times, and we all go through ups and downs in our health, relationships, work or school. Good mental health means having the skills and support networks to deal with life's challenges.
Response
Jigsaw is a non-profit organisation supporting young people's mental health in Ireland. We do this by offering a number of services to young people, creating engagement with mental health, as well as through research and advocacy.
Projects in 2023
sorry no project yet.