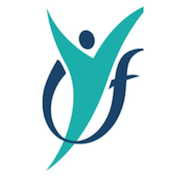 Cause
The Irish Youth Foundation was founded in 1985 as an independent charitable trust dedicated exclusively to meeting the needs of vulnerable children and young people living in disadvantaged circumstances.

Response
We seek to address the underlying causes of poverty, educational disadvantage, homelessness and social exclusion experienced by children and young people. Due to a wide range of social factors many children are denied their most basic rights - the right to a decent education, the right to be supported by caring adults and the right to a way of life that is free of fear and discrimination. The groups we support are innovative "grassroots" projects run by passionate professionals who understand young people and care about them.

Projects in 2023
sorry no project yet.