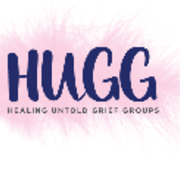 Cause
Each year in Ireland around 400 people (C.S.O. 2018) take their own life – each suicide has a devastating and lasting impact on their families, friends and communities.

Response
HUGG is a self-help organisation. We provide a safe, confidential environment in which those bereaved by suicide can share their experiences and feelings, so giving and gaining support from each other. The aftermath of a suicide is shocking, debilitating, surreal, life changing. But you can learn to live with this loss. It is not easy, but we are here to help.

Projects in 2023
sorry no project yet.