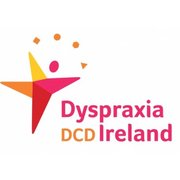 € 10,731
raised of €0 goal
Create fundraising page
Donations made here are eligible for a charity to reclaim in tax paid in Ireland
Cause
Developmental Coordination Disorder (DCD), also known as Dyspraxia in the UK and Ireland, is a common disorder affecting fine and/or gross motor coordination in children and adults.
Response
To provide information and support to people with dyspraxia and to raise the profile and dramatically increase awareness of Dyspraxia/DCD nationwide.

Projects in 2021
sorry no project yet.