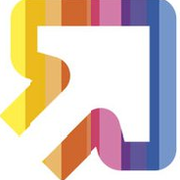 Cause
Dyslexia is a specific learning difficulty which affects the acquisition of fluent and accurate reading and spelling skills; approximately 10% of the population is affected.

Response
Founded in 1972, the Dyslexia Association of Ireland (DAI) works with and for people affected by dyslexia, by providing information, offering appropriate support services, engaging in advocacy and raising awareness of dyslexia.

Projects in 2023
sorry no project yet.