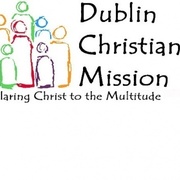 Cause
We seek to serve the homeless community and work with youth in neighbourhoods that present a high rate of drug use, broken homes, crime and poverty.

Response
To meet the physical and spiritual needs of our community. We believe these high risk communities have incredible potential and it is our hope that through our various outreaches we can help others find freedom and healing.

Projects in 2023
sorry no project yet.