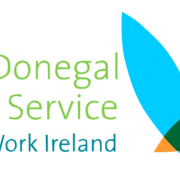 Cause
Many young people do not have a safe place to go where they can have a sense of belonging, when they can have a positive relationship with adults and where people believe in them.

Response
Donegal Youth Service is a countywide youth service with over 30 affiliated youth clubs and projects that provide drop-in facilities, programmes and services to young people all overDonegal, and we work with over 8000 young people annually. All young people are nurtured and supported to reach their full potential and take their place as valued members of a healthy society.

Projects in 2023
sorry no project yet.