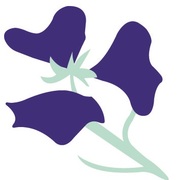 Cause
The total number of people living with diabetes in Ireland is estimated to be 225,840. However, with the right support, there is no reason why Irish people living with diabetes cannot live life to the full.
Response
Each year, through our patient education and information services, we provide support to thousands of Irish people and their families when needed most. Patient support is available via our telephone helpline on 1850909909 as well as at our local support branches
Projects in 2023
sorry no project yet.