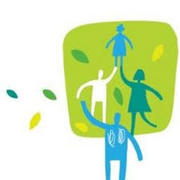 Cause
To support all those living with chronic obstructive pulmonary disease (COPD).

Response
COPD Support Ireland (COPDSI) is a national organisation, led by people living with COPD, set up to to raise awareness of and support those living with Chronic Obstructive Pulmonary Disease (COPD), and to advocate for action to tackle and prevent the disease. COPD SI is a young, growing and ambitious organisation established in 2013. Working with our members, we will create greater awareness of COPD in Ireland, support better services and ultimately improve the life of people living with COPD.

Projects in 2023
sorry no project yet.