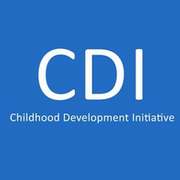 Cause
The Childhood Development Initiative (CDI) supports the delivery of a range of early intervention and prevention programmes to improve outcomes for children in disadvantaged areas, including childhood care and education, child development courses, parental support and community programmes, among others.

Response
CDI began its work in late 2003 in order to develop a strategy to improve the health, safety and learning of the children of Tallaght West and to increase their sense of belonging to their community.

Projects in 2023
sorry no project yet.