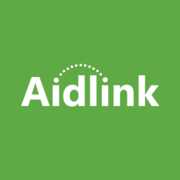 € 27,047
raised of €0 goal
Create fundraising page
Donations made here are eligible for a charity to reclaim in tax paid in Ireland
Cause
Aidlink is an Irish charity working to educate, enable and empower individuals, families and communities in Kenya, Uganda and Ghana to become the leaders of their own development.
Response
Our core development programme aims to reduce poverty and improve the lives of those living in poverty, particularly girls and women; and to build the capacity of local partner organisations. We work to achieve this through interventions in the areas of Water, Sanitation and Hygiene (WASH), Education, Food Security and Capacity Building.
Projects in 2023
sorry no project yet.