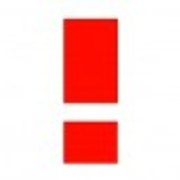 Cause
ActionAid is a global movement of people working together to defeat poverty for all. We provide long-term support to women and their children in developing countries, so they can overcome the obstacles holding them back.

Response
ActionAid takes a human rights-based approach to development and social justice. We work to support those individuals fighting for their rights in the areas of education, food, shelter, work and basic healthcare.
Projects in 2023
sorry no project yet.